Accountants in Malvern
We are an innovative and dynamic accounting and business advisory located in Glenferrie Road, Malvern.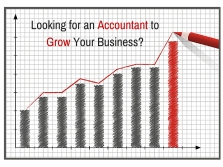 As a suburban accounting firm we provide business owners with all the usual accounting, tax and compliance services, however, it is our services beyond compliance that distinguish us from other accounting firms. In business, your marketing could be the difference between boom and gloom and for that reason we get involved in our clients' branding, websites, videos and social media campaigns.
Another point of difference is our commitment to help you minimise the cost of compliance. We recognise bookkeeping is a grudge purchase and we want to be your accountant not your bookkeeper. While we support a range of accounting software programs like MYOB and Cashflow Manager, we are strong advocates for cloud based bookkeeping solutions like Xero. To slash your costs we can train you or your staff to use the software that best matches your business needs with your level of accounting skill. In turn that means, together we can then spend more time working on your business and your marketing.
Over the years we have developed some niche services including business-start up advice and the establishment and maintenance of self managed super funds. In addition, we have also built a reputation as specialists in several industries including real estate, vets, importers, manufacturers, golf, plumbers and the various building trades.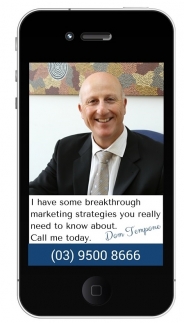 Our dedicated team of accountants are committed to ongoing professional development so you enjoy access to the best technical tax and accounting advice available. No job is too big or too small for the team and we adopt a hands on approach with our clients including visiting your business premises whenever possible. You'll find we always return your calls and respond to your emails as soon as practically possible.
The right software means we can turn your compliance work and tax returns around faster and we guarantee you personal service with a proactive approach. If you're looking for more than just basic accounting and tax compliance services from your accountant contact us today. We primarily work with business owners who want to work smarter, not harder to create a more profitable, valuable and saleable business.
We invite you to book a FREE, one hour introductory consultation to discuss your business needs. At this meeting you'll get practical business, tax, marketing and financial advice designed to help you accelerate your business success. To book a time, contact us today on (03) 9500 8666 or complete your details in the box at the top of this page.
Nexus Accountants - Connecting Your Business to Profits